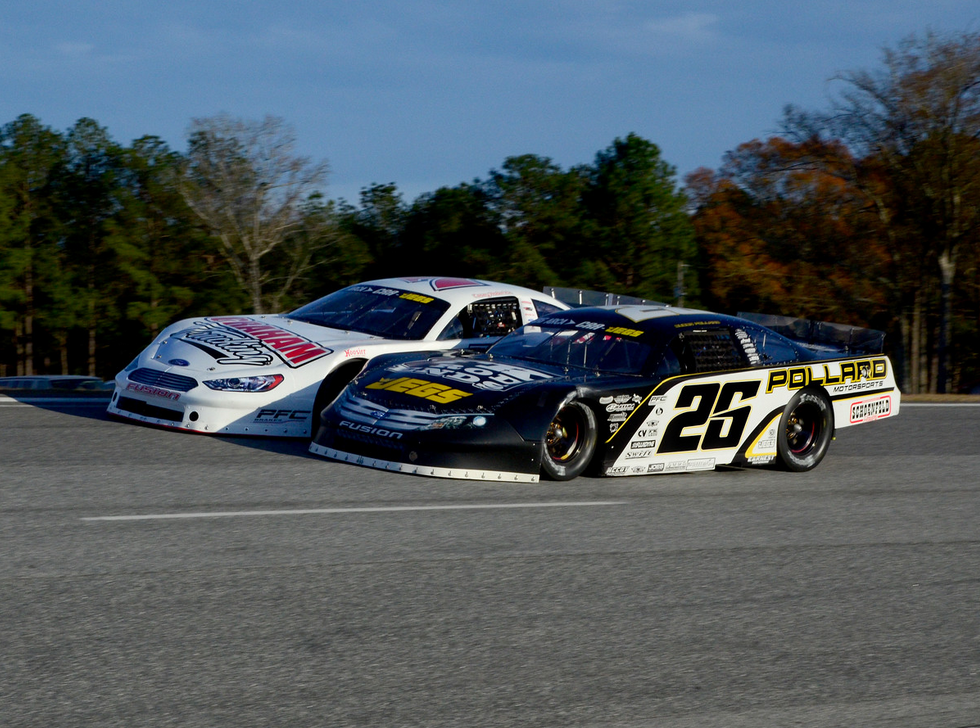 CRA SpeedFest is perennially one of the most exciting races on the Super Late Model calendar.  With side-by-side battles, thrilling finishes, and a star-studded entry list, the annual event at Crisp Motorsports Park (GA) draws attention from around the country.  Race fans unable to make the trip to Cordele, Georgia for SpeedFest will still be able to witness the action, as Speed51 will stream the event for the fifth straight year.
The Speed51.com live video stream will feature 325 laps of racing, 200 for the ARCA/CRA Super Series Super Late Models and 125 for the JEGS/CRA All-Stars Tour Pro Late Models, for just $24.99. The event will be a multi-camera stream utilizing the track public address announcers.
"We know not all fans can make every race; that's life.  It's also the reason we enjoy streaming races like SpeedFest so that fans can still catch the action," said National Correspondent and Southeast Editor of Speed51, Zach Evans.  "We're fans just like so many out there and we can't wait to get to Cordele.  It's our hope that some that watch it this year will want to come in 2020."
Entries are still being filed for the 15th running of SpeedFest, but one name already stands out on the list of entrants.  2015 Monster Energy NASCAR Cup Series Champions Kyle Busch will pilot the No. 51 Mobil1 Camry for Kyle Busch Motorsports during the ARCA/CRA Super Series portion of the event.
Add in a field of the best Super Late Model drivers in the country, full of short-track veterans and rising stars, and this is one event you won't want to miss.  If you can't make plans to attend in-person, click here to purchase your Speed51 TV pay-per-view ticket today.
Read more Short Track Scene: