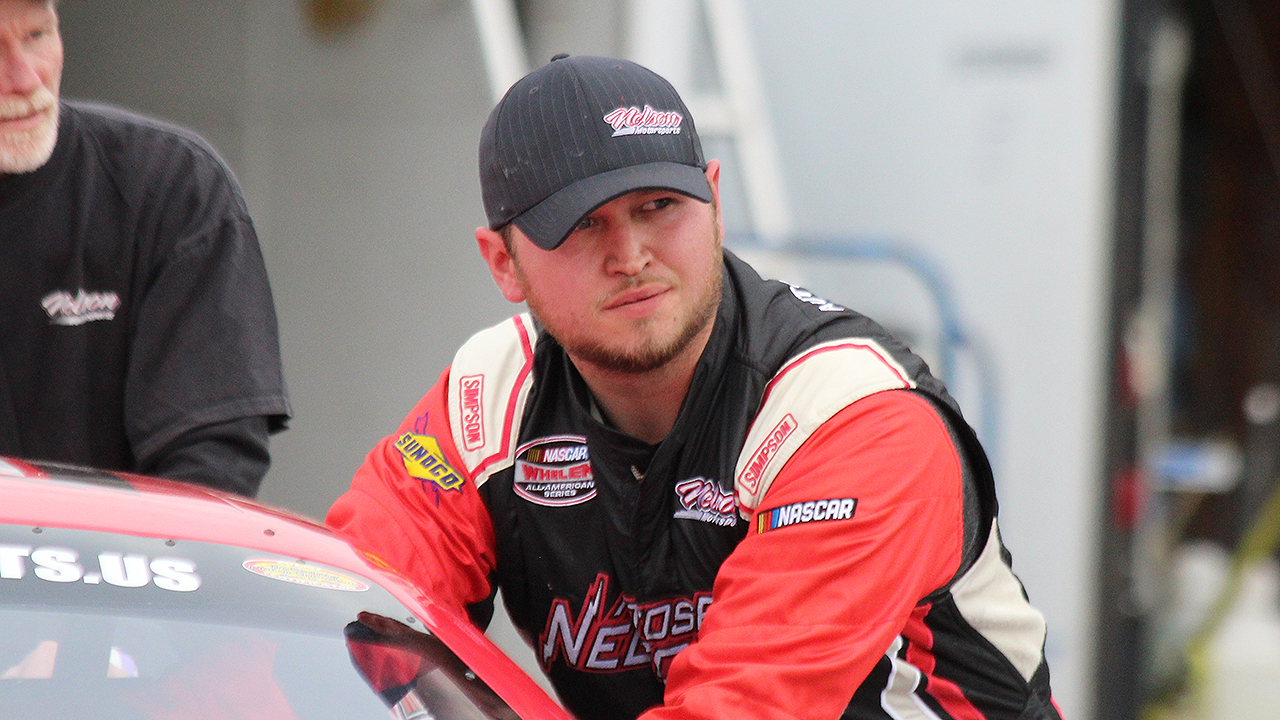 The 2020 Race at Ace 125 belonged to Bobby McCarty.
After coming off a two-month break caused by the COVID-19 pandemic, McCarty was determined to restart his quest for a third consecutive CARS Late Model Stock Tour championship with a win at Ace Speedway.
McCarty did exactly what he needed to do by leading 118 of the first 120 laps and found himself out in front late with plenty of distance between himself and the second place car of Ryan Millington.
Instead of celebrating in victory lane, McCarty finished in 18th behind the wall after getting turned on the frontstretch by Josh Berry, who was running several laps down.
Contact between the two while they battled for the lead had sent Berry into the outside retaining wall but McCarty was disappointed that the incident escalated into something that would cost both of them.
"It sucked," McCarty said. "I felt that it was a racing deal. [Berry] was squeezing me and I was trying to run him up a little bit. We made contact and there was nothing intentional. He then did what he felt he had to do and it turned into a real bummer for the team."
While Berry ended up withdrawing from the CARS LMSC Tour title chase following a one-race suspension, McCarty had to quickly regroup and make up the lost ground in the point standings over the next eight races.
McCarty ended up winning the second CARS LMSC Tour event at Hickory Motor Speedway but failed to keep pace with Jared Fryar, Layne Riggs and Corey Heim in the championship, forcing him to settle for a fourth place points finish.
The 2020 season was McCarty's weakest since joining the series full-time in 2018, yet he believes that he is in a better position this year to add another CARS LMSC Tour title to his growing resume.
"We've shown really good speed in the cars," McCarty said. "I felt like we should have had three wins last year. This year the cars are more drivable, so I definitely feel that compared to last year we are way better. Everyone at Nelson Motorsports turned things around during the offseason and went to work."
McCarty reminded the competition of Nelson Motorsports' efficiency when he came back to Ace for the Rodney Cook Classic in November, where he led 137 of the 140 laps to take home the easy victory.
McCarty considers Ace to be one of his favorite tracks on the East Coast, adding that it did not take long for him to figure out the facility once he started competing there regularly.
"We run really good at Ace," McCarty said. "It's just one of those tracks that makes sense to me. I understand everything about the track and I know how it changes from day to night. It's definitely a confidence booster heading into the weekend knowing that we run well there."
In his previous starts at Ace, McCarty has noticed how much of a chore passing other cars on track can be regardless if you are stuck in traffic or trying to lap other cars.
McCarty's victory in the Rodney Cook Classic and in the CARS LMSC Tour back in 2018 came as a result of him qualifying on pole, which he hopes to duplicate for Friday night's feature to get an early head start on his competition.
"Track position is key," McCarty said. "With the way Ace is, you're a little more aggressive on the brakes compared to most of the other places we go to and it's really hard to ride in traffic. If the car is good enough, staying out in front is key but if it isn't, then you can ride around and try to make a run at the end."
With Berry not on the entry list for Friday, McCarty is determined to finish what he started in 2020 and visit victory lane once again at Ace.
Read more Short Track Scene: